WELCOME TO HIMS
Human Intervention Motivational Study
An occupational substance abuse treatment program dedicated to helping all pilots return to the cockpits.
How We Can Help
If you are concerned about yourself, a coworker, family or friend, the HIMS program can find you help and support.
---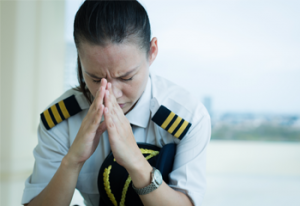 Help For You
The first step in getting help is recognizing there is a problem.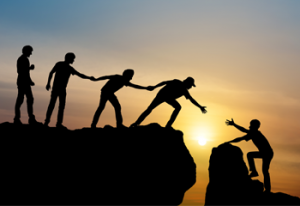 Help For A Colleague
Find information for a colleague in need of assistance.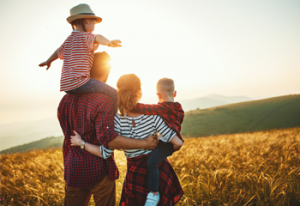 Family Support
You are not alone. Find help and resources here.
Warning Signs
Recognize common signs of relapse.
Dr. Berry & Dr. Giovanetti
Our International Partners
---